Shopping Cart
Your Cart is Empty
There was an error with PayPal
Click here to try again
Thank you for your business!
You should be receiving an order confirmation from Paypal shortly.
Exit Shopping Cart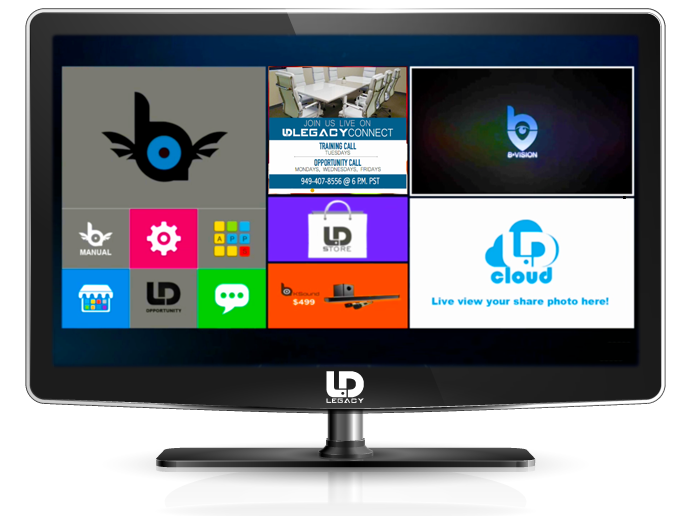 'The Walking Dead' Season 5 Trailer From Comic-Con 2014.
The 'Walking Dead' season 5 trailer finally debuted at Comic-Con 2014 during AMC's panel fo...
Read Full Post »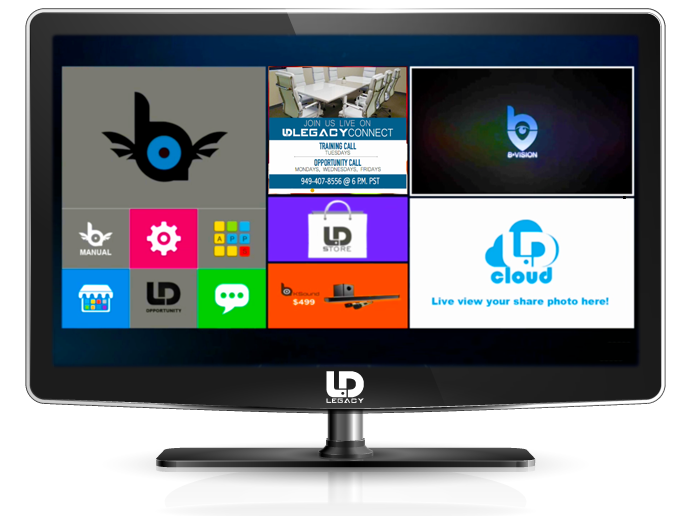 'The Walking Dead' Teaser: Season 5
This week in Georgia the temperatures reached the mid-90s. It's been humid, hot, occasionally rainy, and The Walking Deadcast...
Read Full Post »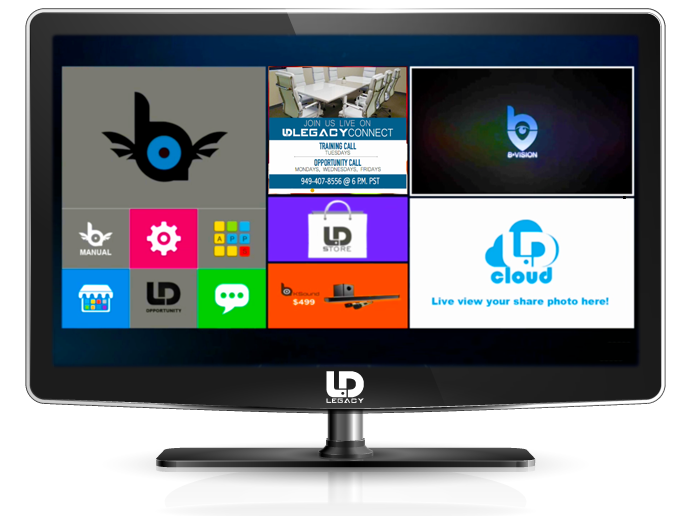 Marilyn Manson cast in Sons of Anarchy as 'white supremacist'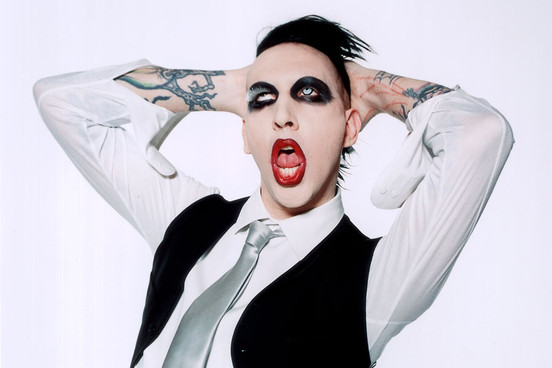 The rocker said the TV series has been 'a b...
Read Full Post »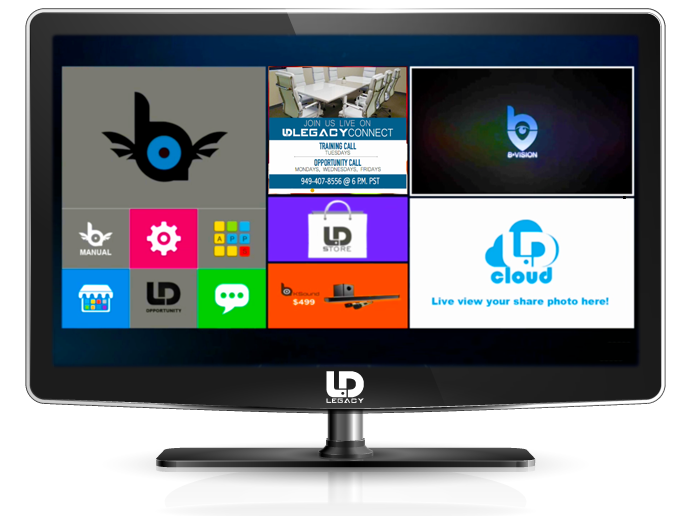 WOW, Can You Believe What Jax Did? (SPOILER ALERT)

Read Full Post »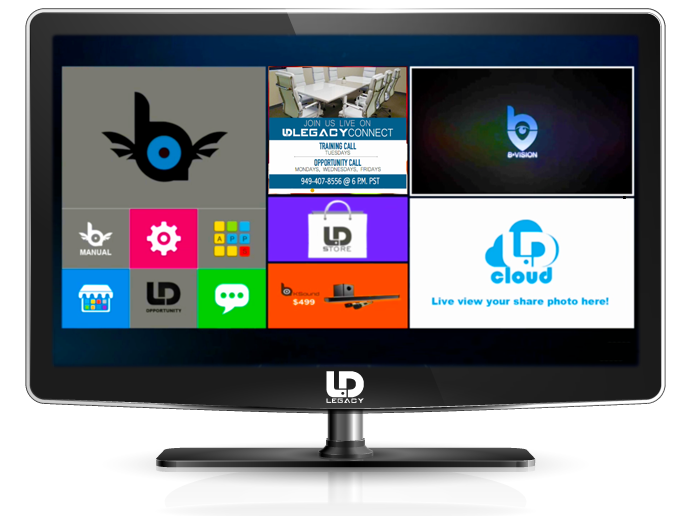 'Walking Dead' Season 4 Featurette Promises Darker Story, More Zombies.
 
 
Simply put, The Walking Dead is a television behemoth – an all-devouring monst...
Read Full Post »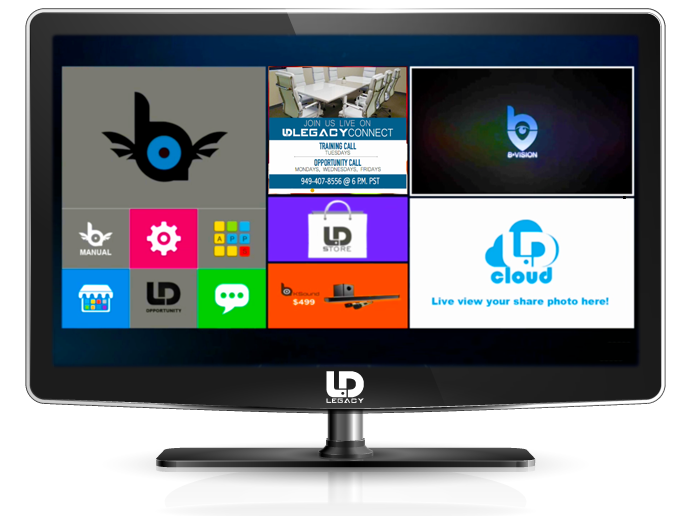 Sons Of Anarchy Season 4 Look Back.
Read Full Post »
/