Shopping Cart
Your Cart is Empty
There was an error with PayPal
Click here to try again
Thank you for your business!
You should be receiving an order confirmation from Paypal shortly.
Exit Shopping Cart
| | |
| --- | --- |
| Posted on March 8, 2020 at 5:30 PM | |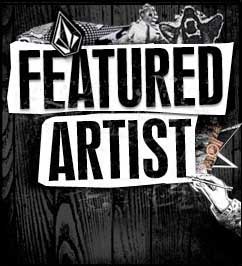 A Cool Band With It's Very Own 'COOL Style.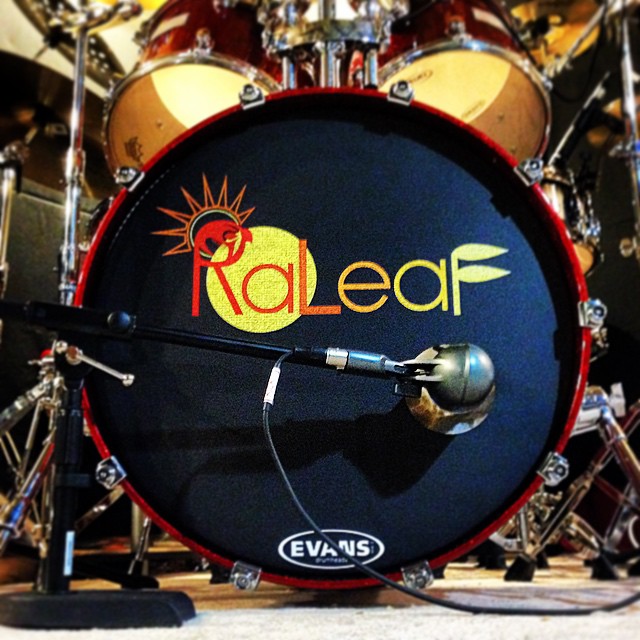 Looking for a great band. check out this band called RaLeaf, they play a solid sound and add in there very own style to it. songs that can rock you out to songs that tell a story. The songs are well written and come from their passion to create lyrics that are real.
This band has tons of great tunes and have live show's throught the Philly area, they are featured on the Gashouse Radio Network along with many other stations like alienxradio and ultimatelocalmusic. They understand what their fans want and expect from them and promiced to deliver it in every song and at every live show.
It's always a great thing, when we here at The GFsix Show find a great band with great music, our show fans come to expect us to play music that they want to hear on our show. Let me tell you, it's not easy to find a band that hits up on everything, but this band sure does.
Check out their music, songs like "TIME TO KILL" is a great smooth sound with smooth guitars and a killer beat, the lyrics are pure and the song comes together great, other songs like "GET A LITTLE LOVE" is a pure sounding song with a great love story behind it, another amazing song is "COUGHT IN THE FIGHT" this is a catchy song with a great style and the words are fresh and trust me, you'll be singing this in the shower. 
This band is very hip and a good group of guys that seem to have 'GELLED together to bring all of us a cool new VIBE. Check out the bands new music & tour dates HERE, like them on facebook HERE , buy there music HERE and hit up their website right HERE. Just tell them that the GFSIX SHOW sent you..lol
One last thing is, if you have a chance to see this band "LIVE", you have to go, they bring a fun time to all their live shows and fans love them, it's always a party when this band is playing and jamming out. They understand what you want and how you want it! 
*Catch This Band Coming Soon To The GFsix Show!

A little bit more about this band called RaLeaf...
RaLeaf, based out of Philadlephia, PA, was born in a garage in Westfield, NJ when high school friends Mike Marks and Mark Boyd started playing together in the Boyd Family's loft in 2004. In high school, the two of them spent hours playing guitars and singing, honing their skills and tightening their partnership.
In college, Mike met bassist Jake Irwin who's innate understanding of harmony fill out the band's rich sound. Rounding out the foursome is the hard-hitting Mark Anderson who eats drums for breakfast to start his day. Mark fortuitously met his future band mates at a bar one night in New Jersey, and the rest is history.
Together, the draw on a number of influences, from the Red Hot Chili Peppers to The Beatles to Sublime and 311 to Led Zeppelin.
Categories: Music News & Reviews
/