Shopping Cart
Your Cart is Empty
There was an error with PayPal
Click here to try again
Thank you for your business!
You should be receiving an order confirmation from Paypal shortly.
Exit Shopping Cart
| | |
| --- | --- |
| Posted on May 1, 2020 at 4:30 PM | |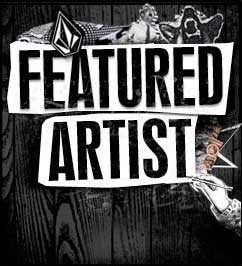 D.O.L is a metal band from Finland, that will ROCK YOUR FACE OFF!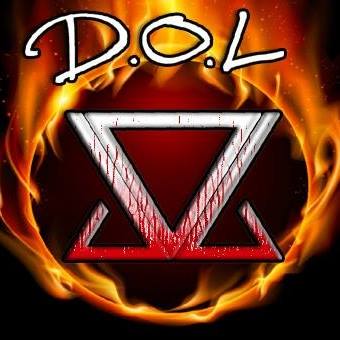 If you're looking for a hard rocking killer sound, then you have to check out this band, let me tell you, this band takes loud to a hole new level, this band is what rock was ment to sound like. Great songs like "DEVIL IS IN THE DETAILS" is a smooth song that starts off with a great riff and ends with one hell of a sound, the song has passion and meaning.  Another killer song we liked was a song called "HEARTS KILLING FIELD" this is a hard rocking song that tells a story and makes you want to listen to the well written lyrics, the vocals are very good, the guitars are insane good and the drums are a perfect mix.
In the summer of 2017 they reinvented there selves as a band and changed our style radically, as it used to be really heavy stuff and the vocals used to be mostly of screaming and other "unclean" techniques, that is all gone now and MC uses mainly just a clean voice.
The actual musical style is really different, as it was some kind of "trash metal" they have turned the tone into more hard rock/heavy rock and there are still some metal in the mix too.
Currently, the band is fine tuning the songs for their next album and live set.If you have the chance to catch them live, we reccomend getting your asses there, this band has style and sound and the show is AMAZING!  You can thank me later!
Look for this band in the 2019 GFsix Show's BATTLE OF THE BANDS coming soon and cast your vote!

Check out the bands facebook page RIGHT HERE!
Grab the bands music RIGHT HERE!
Categories: Music News & Reviews
/