Shopping Cart
Your Cart is Empty
There was an error with PayPal
Click here to try again
Thank you for your business!
You should be receiving an order confirmation from Paypal shortly.
Exit Shopping Cart
| | |
| --- | --- |
| Posted on March 21, 2018 at 11:15 AM | |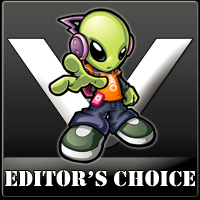 Sons Of Anarchy' Season 8 Filming To Start In 2017?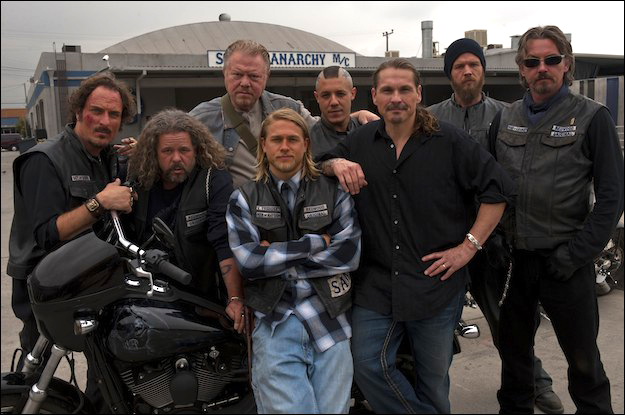 The Name Of The Show To Be 'The First 9' A few days back the fans were very happy when they got to know that there might be chances of Charlie Hunnam joining back the cast of ''Sons Of Anarchy'' when the prequel is made, however it seems that the possibilities are bleak.
It is possible that the name of the spinoff will be ''The First 9.'' Ads by Kiosked "I put everything I had into that show. I lived it as much as I could," said Hunnam. "I never got in a car the whole seven years. I was only on my bike and rolling around with a bunch of real bikers and occasionally acting like a maniac'' he added further as per the article on Inquisitr. Hunnam was there for seven seasons and he does not have any desire to be a part of the prequel. Also his character Jax Teller, was killed off in the finale of "Sons Of Anarchy" season 7.
"But saying good-bye to the character was a motherfucker," Hunnam added. "As stupid as it sounds, it really felt like a genuine bereavement, because he was this guy that I loved and hung out with constantly for seven years." The creator and showrunner Kurt Sutter confirmed as per an article on release date that he will look at making a spin off sometime in 2017. The upcoming spin-off might be named as ''The first 9.''
''The storyline of the TV series revolves around a community of bikers, who are the members of the ''Sons of Anarchy Motorcycle Club, Redwood Original'' or abbreviated as ''SAMCRO.'' Similar to other communities of bikers, the SAMCRO club can't boast of its legality'' the article gave the brief. "He's [show creator Kurt Sutter] trying to do a prequel, which I would love to see. Kurt is trying to get it going. Did you read that about Brad Pitt maybe playing my dad? Brad Pitt as John Teller. How awesome would that be?" Hunnam stated.
"I've had discussions with the network about it, and I think they are open to it," Sutter told fans at the Sons for Sandy Relief event in Asbury Park, N.J., on Sunday as per a report on People which was published in Nov. 2013. "I think there is something really interesting about the origins of the club. And to do a period piece set in the '60s, post-Vietnam could be kind of cool. I don't think we would dovetail and start right after the series ended, but it's something I'm potentially excited about it'' he added further. "Our fans are so important to us.
They keep showing up for us, every season, every episode," Rossi, a Staten Island native, told PEOPLE at the event. "Kurt is from Jersey and I thought this was such an incredible idea to show the fans how much we appreciating them and do what we do, give back." So it looks like that the popular demand of this show has made Sutter think about making a prequel. Wait for more updates coming up from Kpopstarz.
Categories: T.V News & Reviews
/