Shopping Cart
Your Cart is Empty
There was an error with PayPal
Click here to try again
Thank you for your business!
You should be receiving an order confirmation from Paypal shortly.
Exit Shopping Cart
| | |
| --- | --- |
| Posted on July 6, 2017 at 4:00 PM | |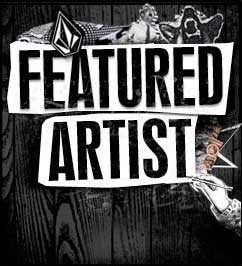 Some Great Country Music & A Country SWAG.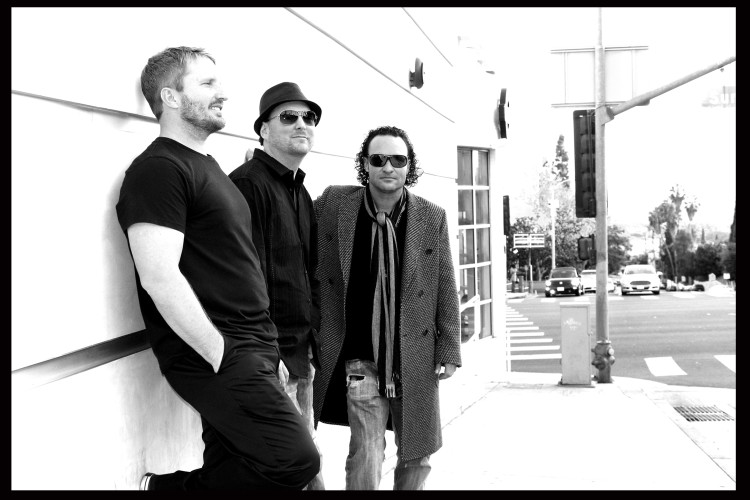 It's time to kick off your boots and have a country good 'ol time with this band called Feed The Kitty, they bring a fast paced country style music to life, with a clean fresh new style, every song has a story and this bands tells the story and has some great fun singing it. They have tons of great songs to choose from, all of them are pretty dam good and promice to have you singing right along with them.
Some great songs like "Where Did All The Time Go" is made from the heart, great lyrics to go along with some great music playing, the story and style of this song is a classic. The song is well written and makes you wonder where did the time go..  lol..  Other cool songs include "Wonder"  and "Sleepless Nights" are just songs that are great to listen to. Another killer song is called "Goin' Country" of the bands newest album sounds like a fun song with a Johnny Cash Style.
This band seems like a band that has some fun at all their "live" show's and from the looks of their tour dates, they seem to be everywhere in the country circut. They play all over the USA and if you have a chance to go see them, make sure you do, you'll be glad you did. It's a great time and the music will seem to never stop.
The members of the band, Jack Maher, Jed Mottley, Jon Shumway sound like they have about 10 guys playing, but yes, it's just the 3 members playing all the music. Feed The Kitty has enjoyed plenty of musical success with no signs of stopping anytime soon. In fact, if you've seen the movies "Lars and the Real Girl" or "National Lampoon's: Cattle Call" you've already heard Feed The Kitty's music on their respective soundtracks!
On March 23rd, 2015 they completed a short documentary about the band. A film crew (Kenny Stoff ,"Sound City", "Sonic Highways") followed them for one week as they played 9 gigs in 6 days, fresh off their first ever European tour, which will be released on Tuesday, June 16th. FTK will be performing in Los Angeles, CA., Austin, TX., Scottsdale, AZ., New York, NY., San Francisco, CA. and Nashville, TN. this year to promotethe new album.
Another great country style band with great heart and passion for their music, a band that has come a long way from where it started and through all of it, always stayed focused on their sound and style.
The GFsix Show is all about great music and great style and this band has both, you can hit up the bands facebook fan page right HERE, and if you want to download some great tunes, you can grab their music right HERE! Whatever you do don't miss this band 'LIVE" hit up all their TOUR DATES RIGHT HERE!
Categories: Music News & Reviews
/